Hi there! I'm Nikki (pictured here with my husband Ryan and our kiddos, Rowan and Evie). I'm the brains (and chef/photographer/website designer) behind Love & Food ForEva. This is a place where I remember and stay connected to my mom, Eva, by sharing my/her passions for food!
My mom passed away from ovarian cancer in 2006 (pardon my french, but #fuckcancer) and even though she's not physically with me, I remember her everyday by doing things she loved to do, like trying new recipes, visiting new places, spending time with family, shopping, and overdosing on episodes of Barefoot Contessa :)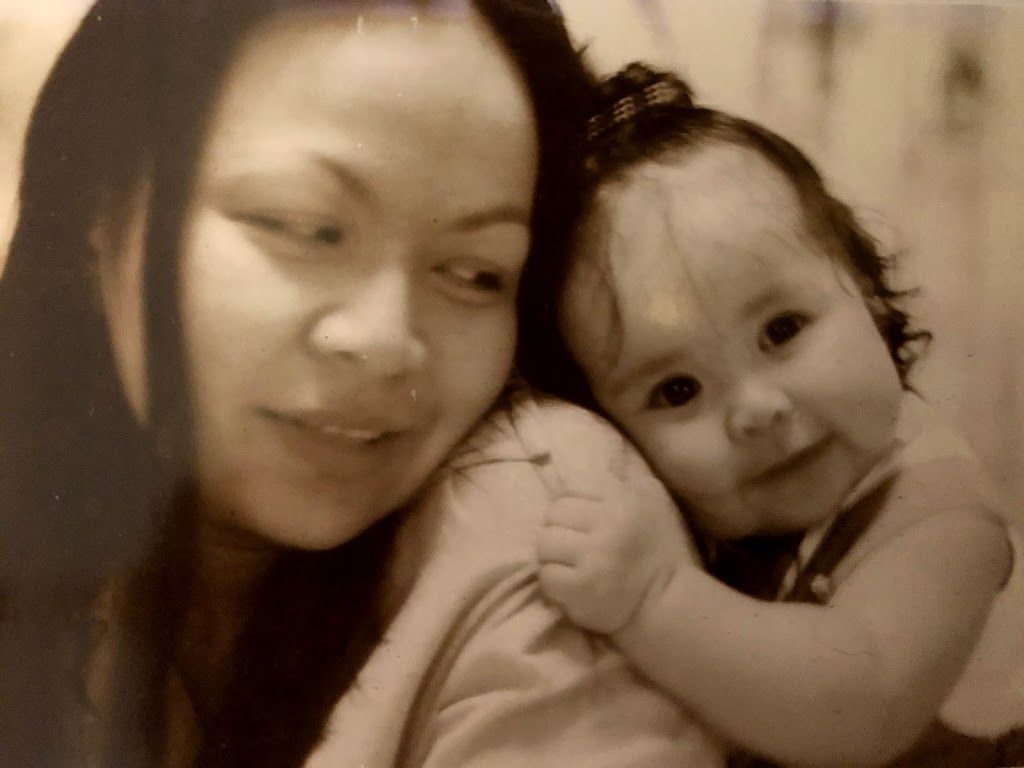 I'm completely self-taught, but really love the whole process of being inspired by simple ingredients, transforming them into delicious dishes, and seeing my loved ones enjoy my creations.
Love & Food ForEva is where you'll find tasty dishes inspired by anything from unforgettable meals I've had while traveling, to a favorite meal my mom used to make me, to something I saw on a cooking show or food blog.
Thanks for stopping by, I hope you enjoy! xx