I don't know about you, but I try to pack my lunch as much as possible when going in to the office. And because of that I'm always looking for new lunch ideas to keep it fresh. Ryan and I actually eat tuna salad fairly regularly but I wanted to come up with a new spin on it. So I thought I'd try a Mediterranean Tuna Salad…and this flavor profile is a winner!
Recently I was given the opportunity to work with a super fun new site called We Got Food Covered and this is one of the recipes I created for them! Go to their website here for the full recipe!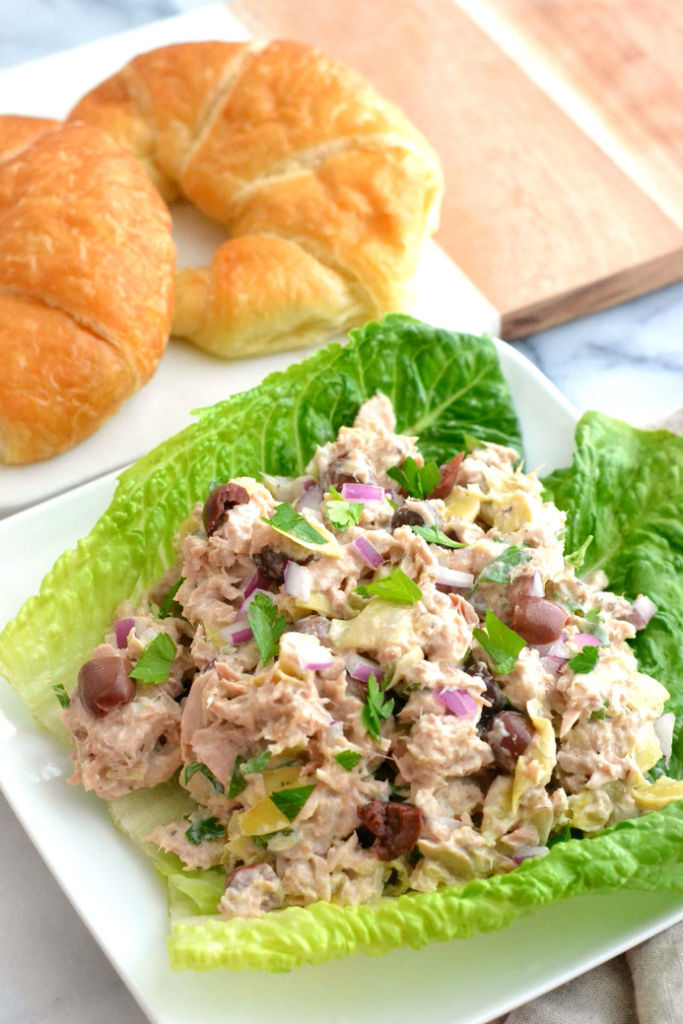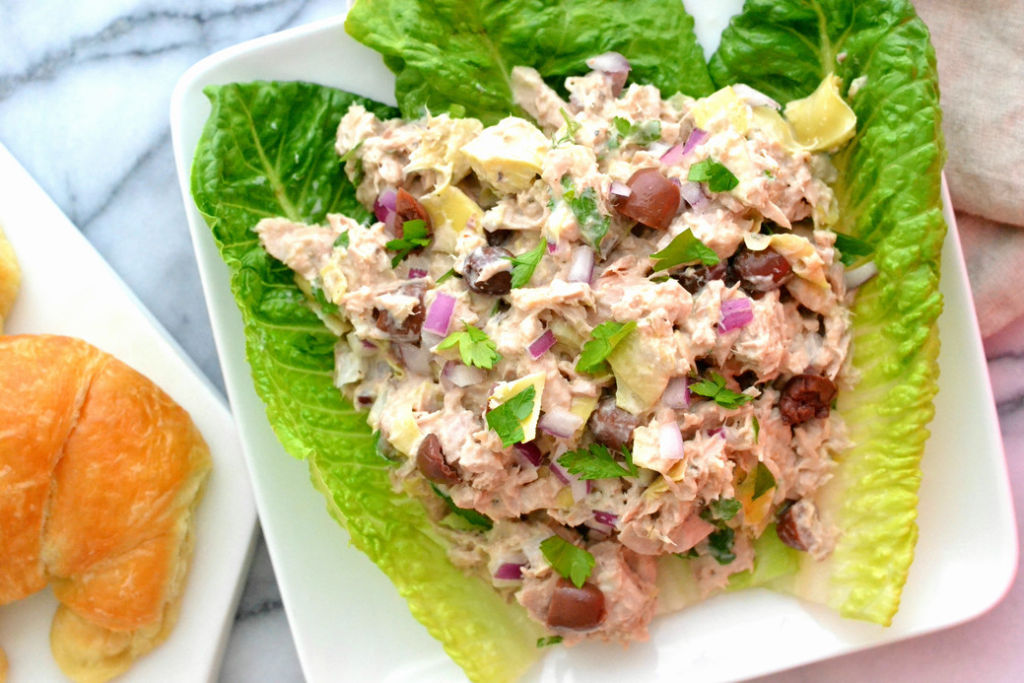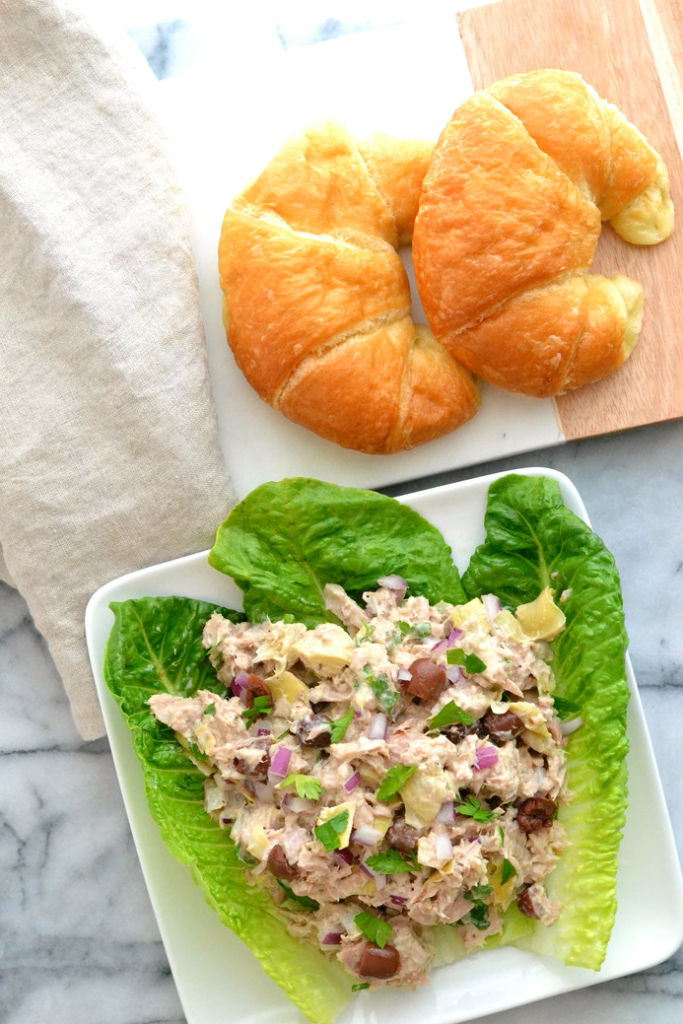 Check out We Got Food Covered for more delicious recipes, restaurant reviews, food trends, and more!