By now you know how much I love all kinds of food, but from time to time I need to hit the reset button with a light, healthy, and energizing meal. And because of the bright yellow color of this drink I'm calling it the Sunshine Smoothie! Not only does it look bright and pretty, but the fresh fruit gives you a boost of healthy energy, along with the fresh ginger that is proven to have powerful medicinal properties.
I also sort of named this smoothie after my husband, Ryan and here's why: The year we started dating the movie "Remember the Titans" had just come out (yeah, THAT long ago). In the movie there's a character who moves to Virginia from California to be the starting quarterback on a high school football team. This guy has long, wavy, blond hair and his teammates tease him by calling him "Sunshine." I remember Ryan came over to my house one afternoon right after my mom had watched the movie. And when he walked in the door she said, "Hi, Sunshine!" My aunt and lola (grandma) were in the room at the time, and all three of them started lovingly referring to him as "Sunshine" and it sort of stuck. To this day I call him by that name once in a while, always thinking of my mom when I do :)
Ingredients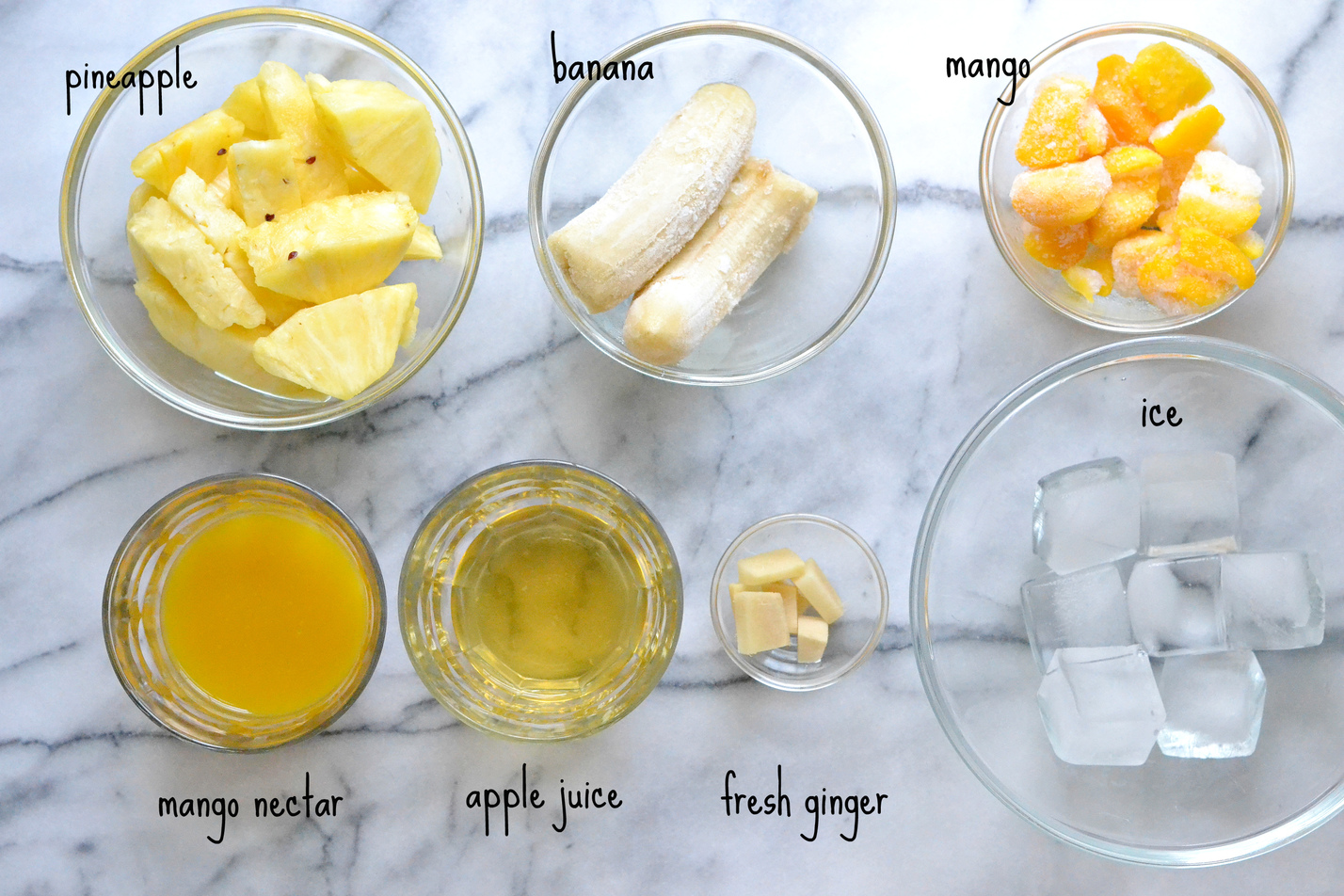 How to make it
Throw everything into a blender and blend for a minute, until all the ingredients are combined and broken down. A healthy breakfast is just 5 minutes away :)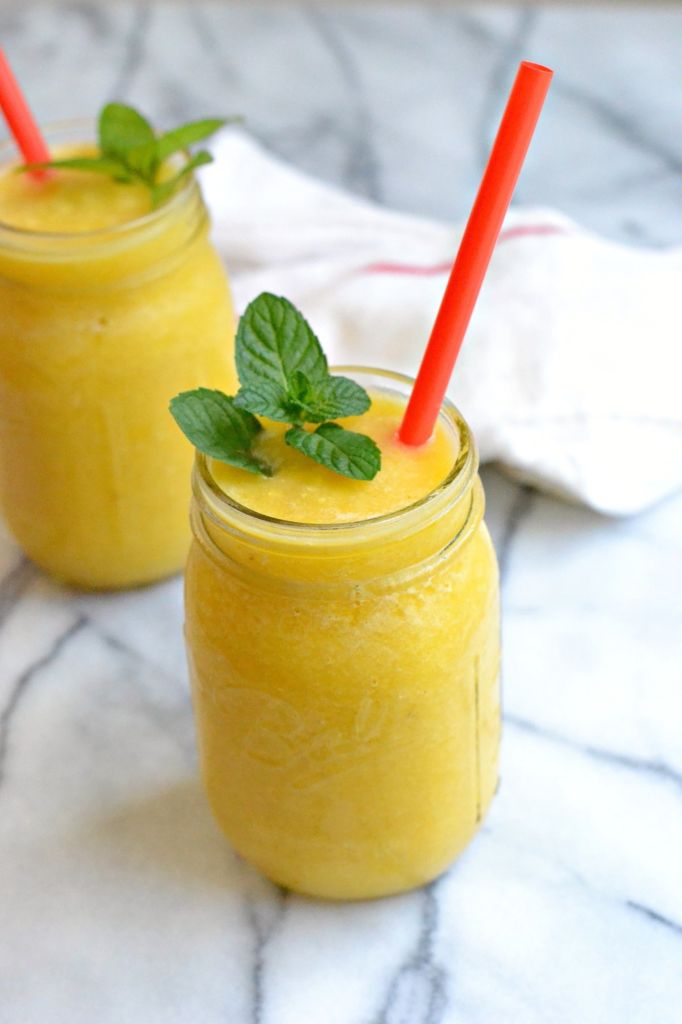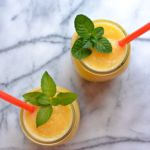 Sunshine Smoothie
2016-09-13 09:41:08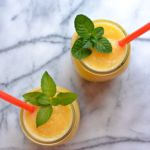 Serves 2
A bright, healthy, and sweet smoothie perfect for giving you an energy boost!
Ingredients
½ cup Mango nectar
½ cup Apple juice
3 cups pineapple chunks
2 cups mango pieces
1 banana
1 Tablespoon fresh ginger
6-7 ice cubes
Instructions
Throw everything into a blender and blend for a minute or so, until completely combined and broken down.
Enjoy!
Notes
You can use fresh or frozen for any of the fruits (pineapple, mango, banana) in this recipe! If you use all fresh fruit, use more ice to give it that frozen smoothie texture.
Love & Food ForEva https://loveandfoodforeva.com/