In my first blog post of the year, I mentioned wanting to take a hiatus from dairy for the entire month of January. OK, so I stayed away from dairy for about 2 seconds (really it was 3 weeks and felt like an ETERNITY). But I just had to share this unbelievable recipe for a romantic Valentine's Day dinner at home: Shrimp with Lemon Beurre Blanc! Fancy, fancy right? Wrong! It couldn't be easier, and your significant other will be beyond impressed that you made this. Beurre is the french word for butter and blanc refers to the use of white wine in the sauce. Admittedly, this recipe isn't for the faint of heart (hello, 1 1/2 sticks of butter!) but hey, it's for Valentine's day – a day centered around love and indulgence. So treat yo' self!
And as a fun added bonus, I'm also sharing 9 gift ideas under $100 for the foodie in your life! I've got you covered with an array of fun ideas like an awesome monthly coffee subscription, delicious fair trade chocolate, and the perfect wooden serving board! Life is short, so let's make the most of it and show the ones we love that we appreciate them :)
Ingredients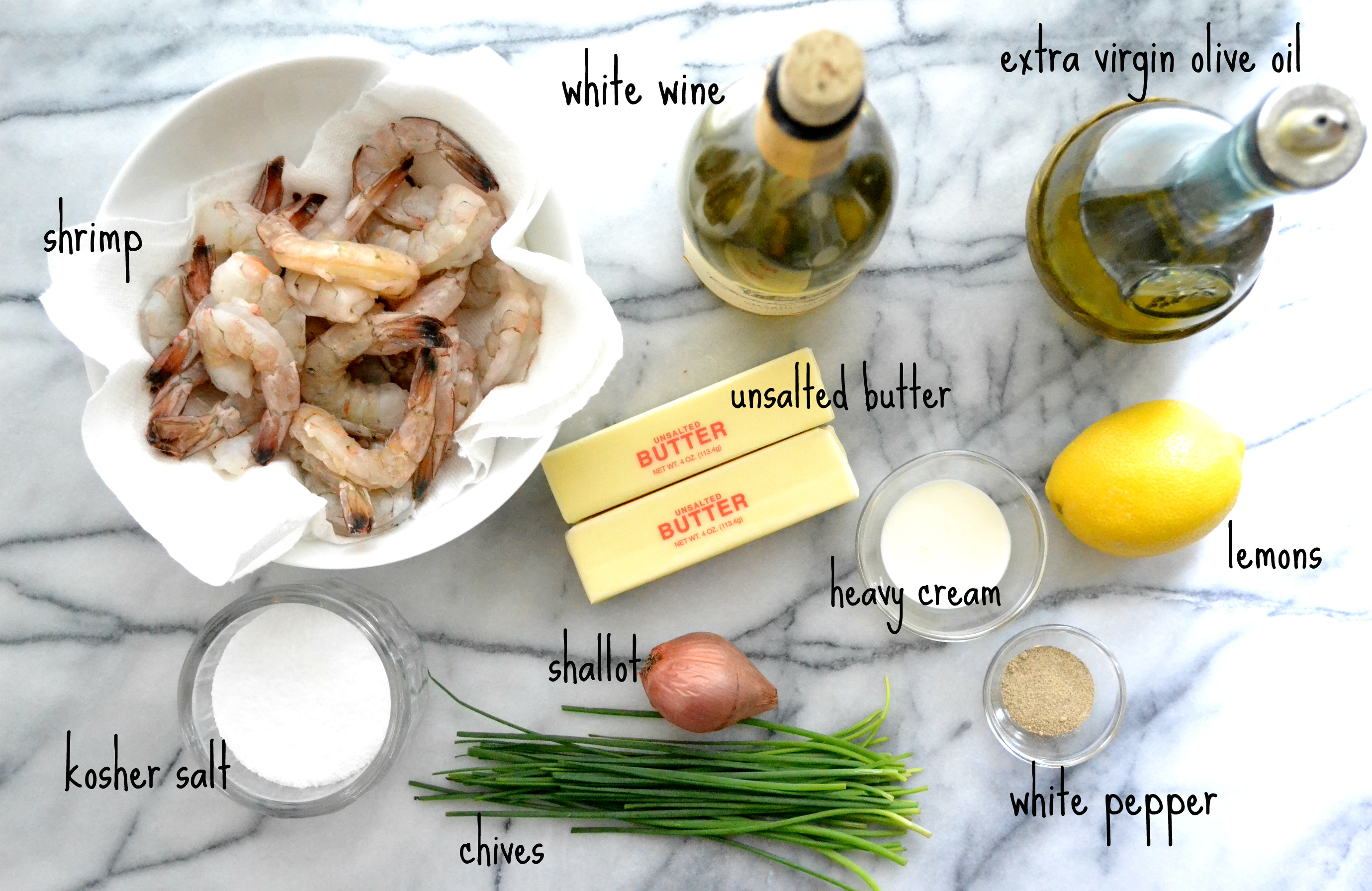 How to make it
Check out the recipe that I created exclusively for We Got Food Covered below!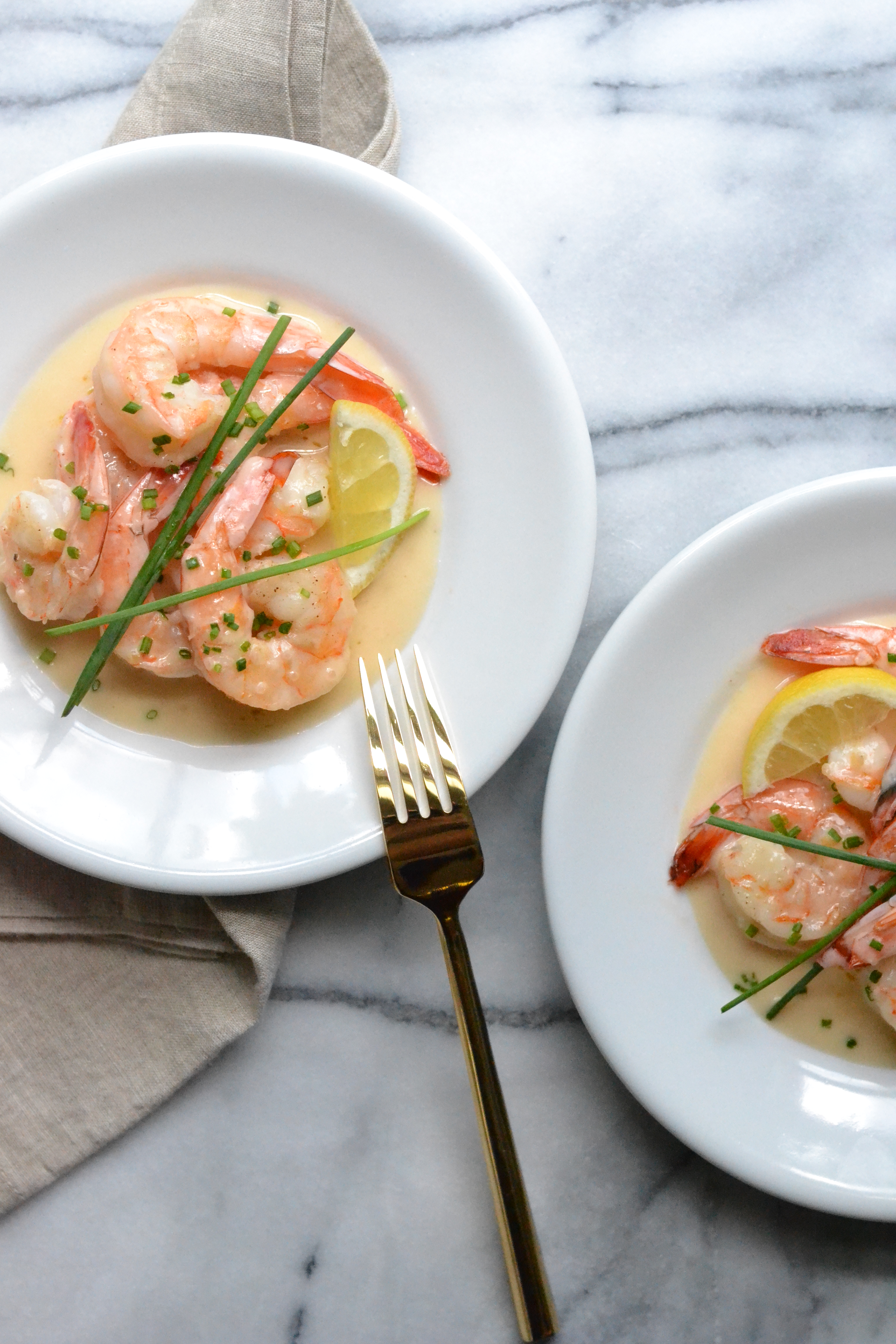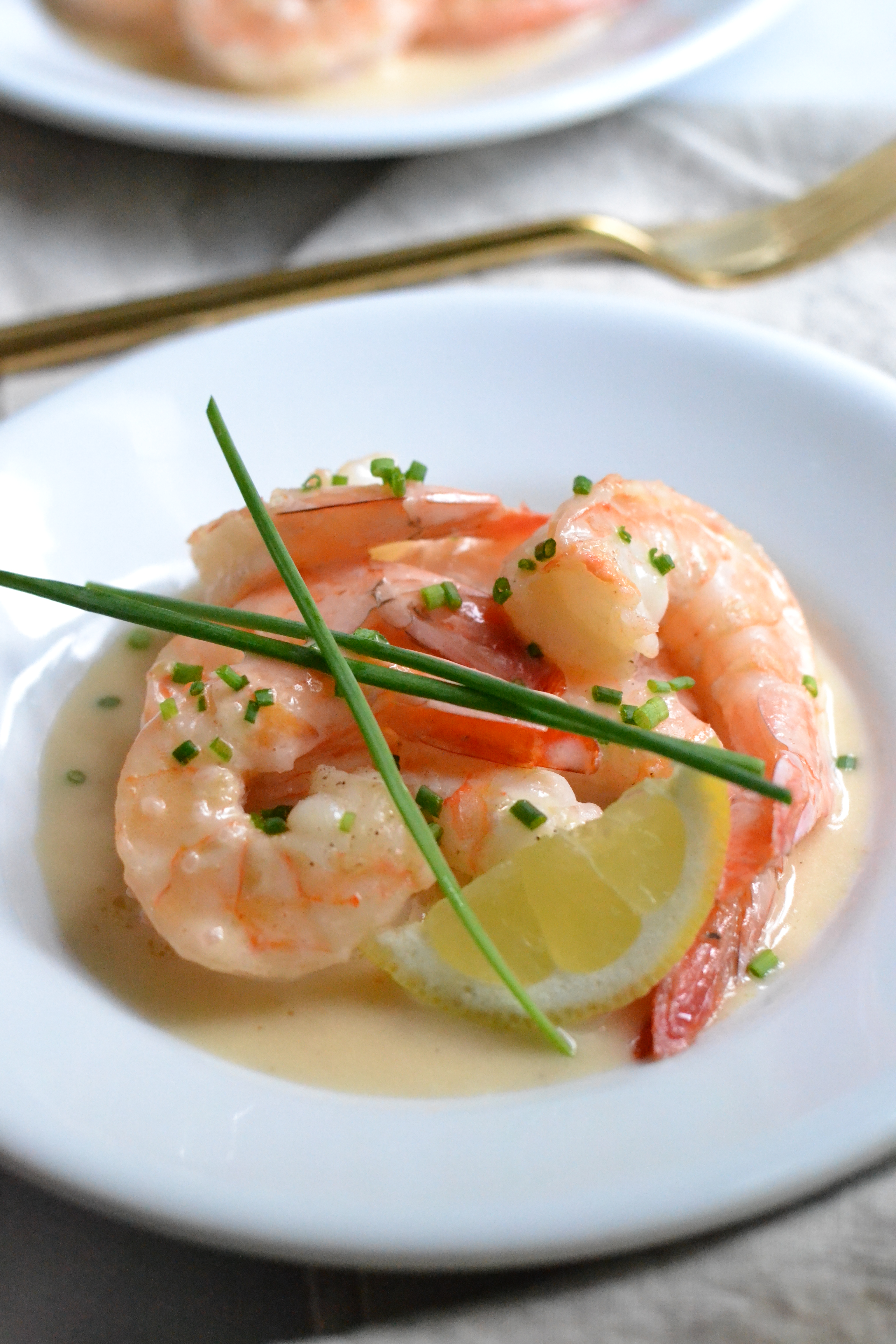 Special Gift Guide (Valentine's Day edition)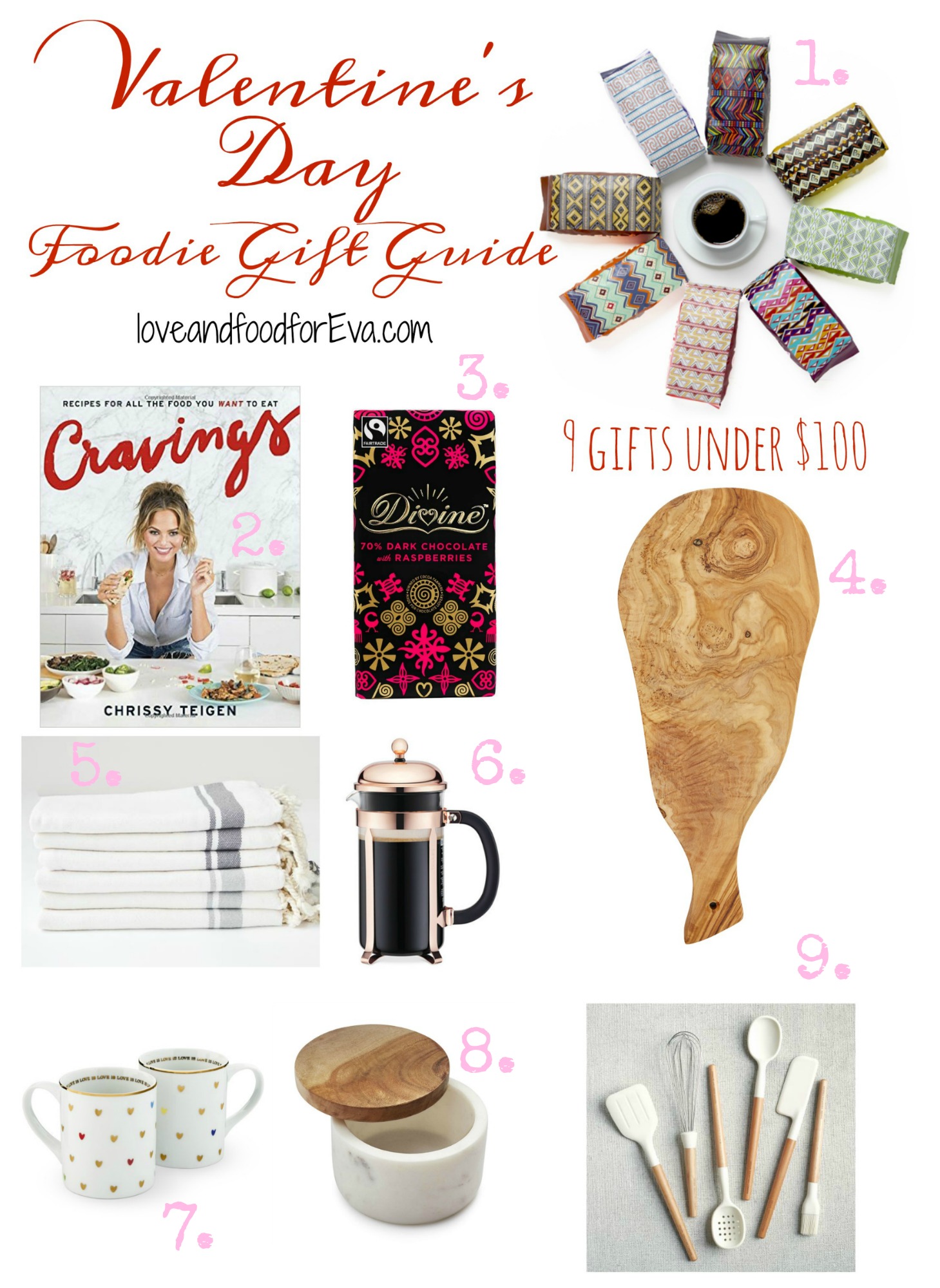 Note: I'm not being paid to promote any of these products, I just personally love them :)