Happy Monday everyone! Hope you had a fun and relaxing weekend! If your weekend was anything like mine, you may have eaten a few too many foods that aren't exactly "healthy" and now you need a meal to balance it all out. I'm going to pretend I'm not the only one that does this every weekend and you need this quick and healthy breakfast as much as I do :)
Avocado Toast. It's become somewhat of a trendy item on restaurant menus lately. But it really is delicious, filling, and super simple to make. You can also experiment with different combinations of ingredients, but here's my version….I almost always have these ingredients on hand :)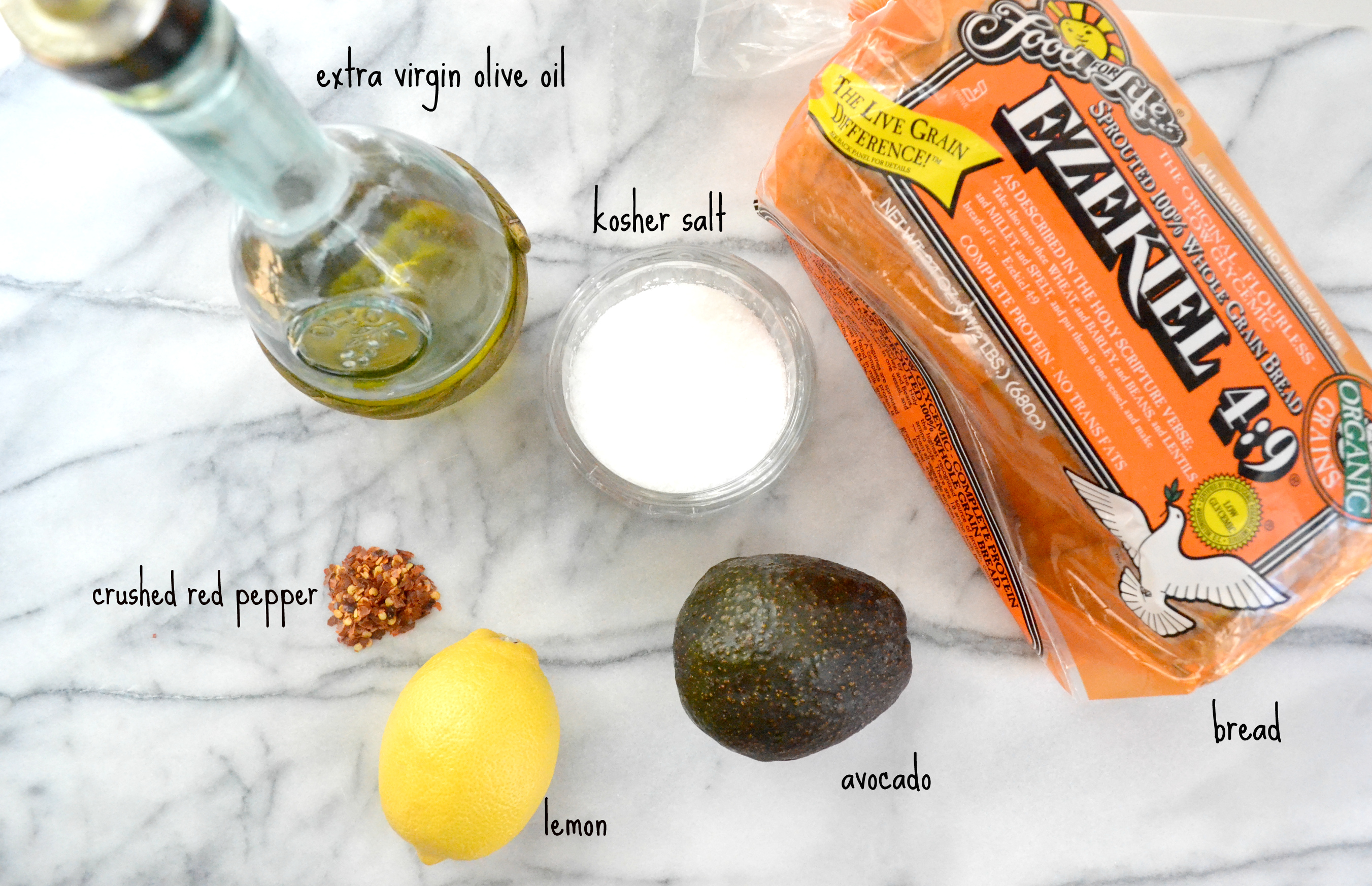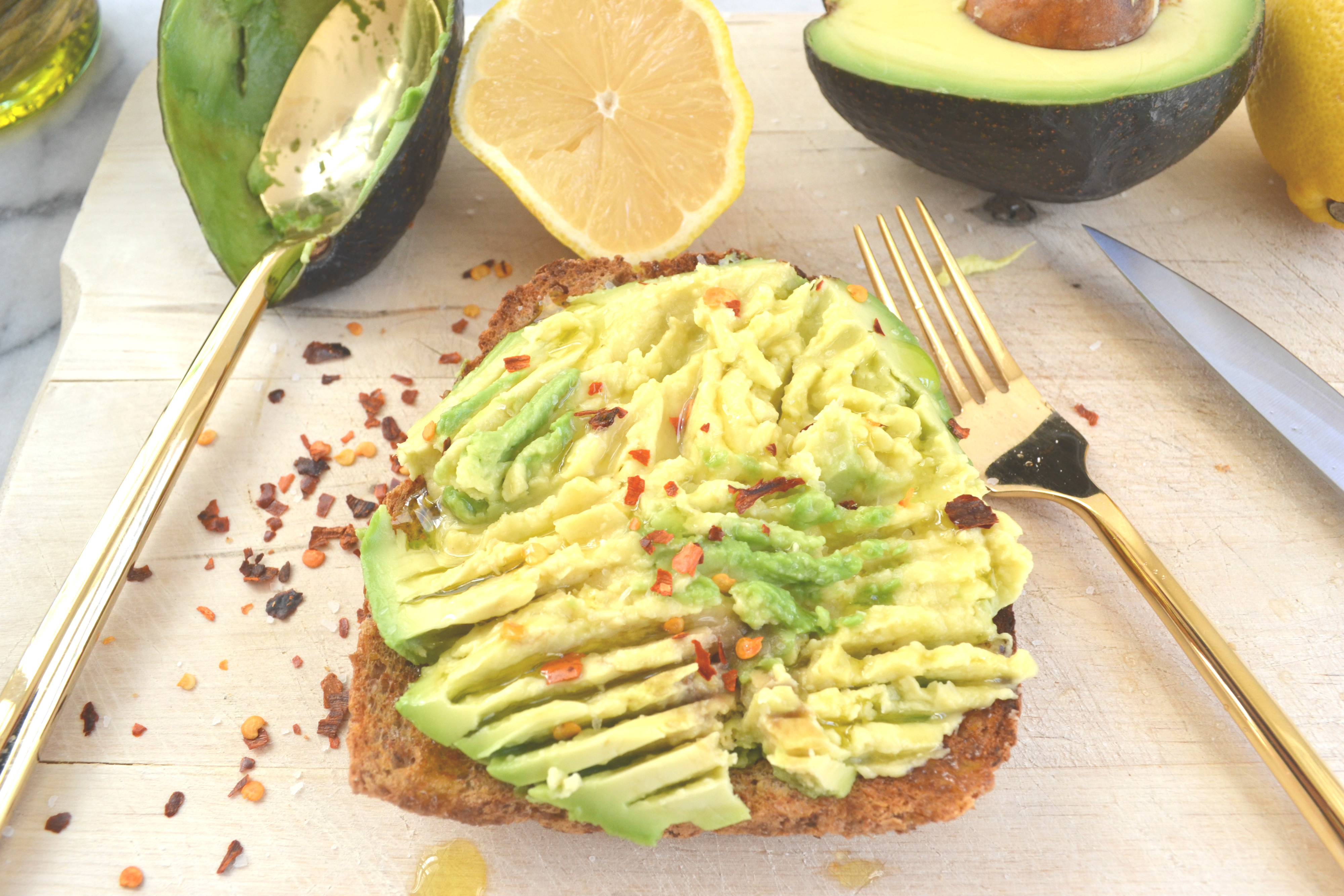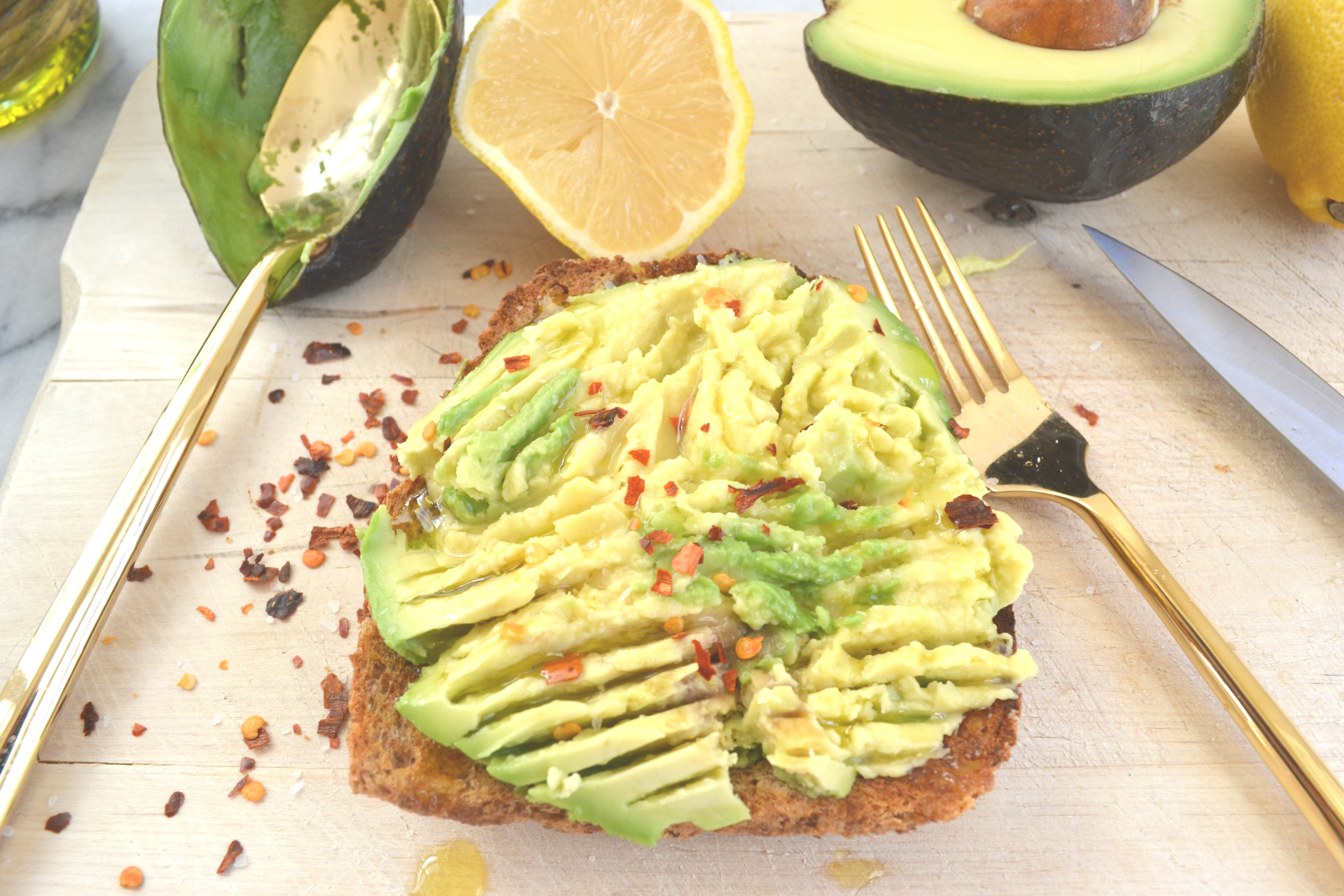 Avocado Toast
2015-10-29 10:51:37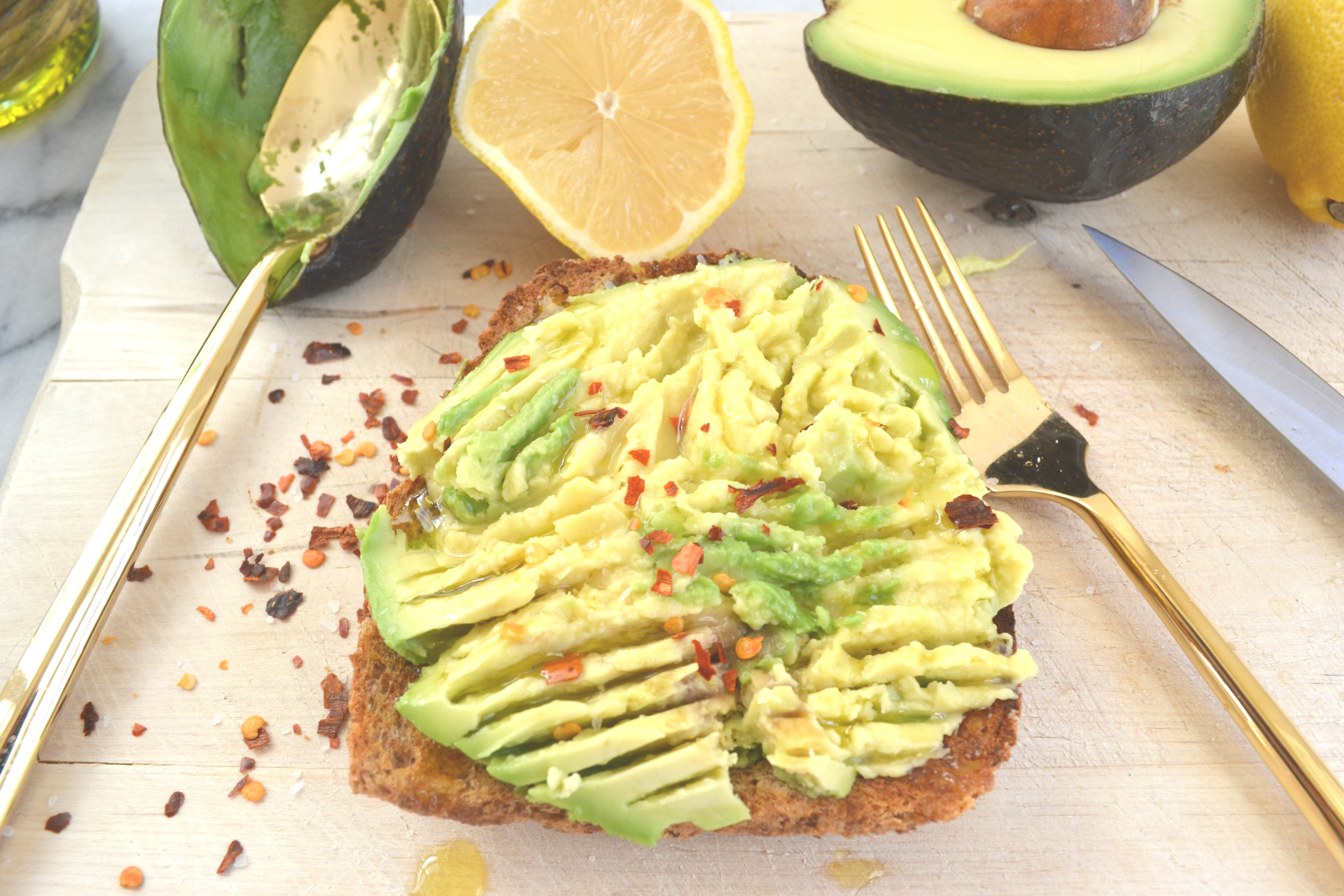 Serves 1
A quick, healthy, and filling Avocado Toast - perfect for breakfast, brunch or a snack!
Ingredients
1 piece of toast (I love Ezekiel bread)
1/2 Haas Avocado
1/2 lemon
Extra virgin olive oil
Kosher salt
Crushed red pepper
Instructions
Toast a piece of bread.
Cut avocado in half and use a spoon to remove the meat from the peel.
Place avocado on top of toast and use a fork to smash and spread it it over the toast.
Cut the lemon in half and squeeze about half the juice out over the avocado.
Drizzle extra virgin olive oil over the avocado, sprinkle with kosher salt and crushed red pepper.
Love & Food ForEva https://loveandfoodforeva.com/